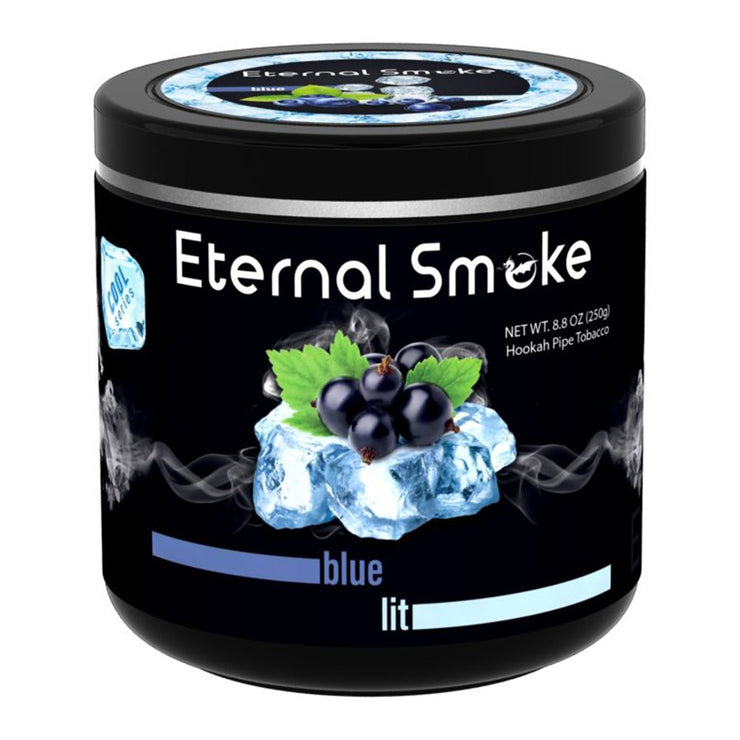 Reigning from Orlando Fl, Eternal Smoke offers a fresh, finely chopped hookah tobacco, giving you a long lasting session, with massive clouds and unique, authentic flavors! Experience a hookah session like no other and Stay Legendary!  
Eternal Smoke Tobacco 250g
Eternal Smoke Tobacco 250g
Best Shisha I've ever used
I've been smoking hookah since 2009. This is hands down the best Shisha available. I can go through 3 big block 25mm coconut coals and it never burns or loses flavor. It's good for over a 2 hour smoke session. Plus Royals Cup is the most unique citrus flavors I've ever had. It's a definitely a favorite. They have ruined me for any other brand except Azure. Azure is the only comparable choice.
All time favorite
I mix eternal smoke lime lit and watermelon lit. My daily smoke. I also like the lemon lit.