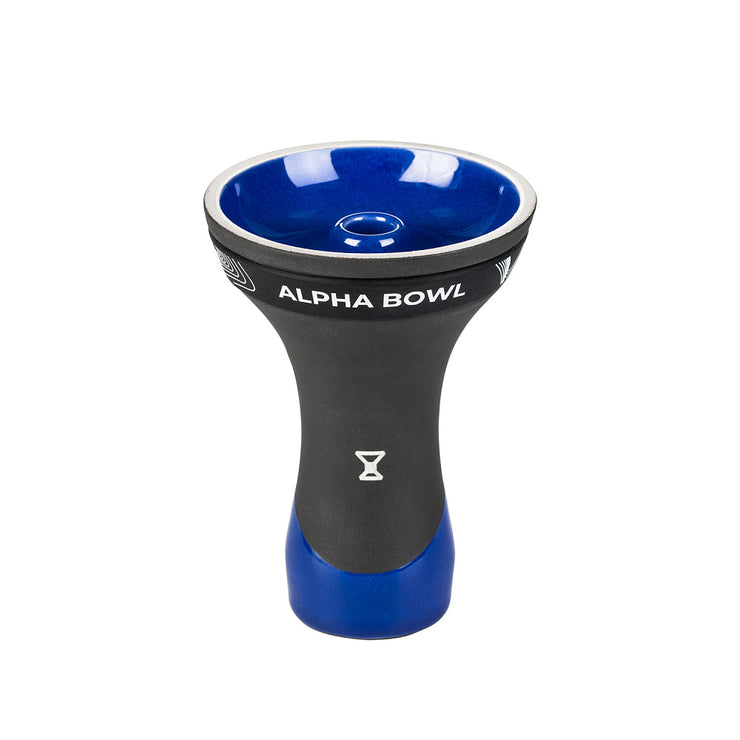 RACE PHUNNEL by Alpha Hookah
A handcrafted bowl that perfectly reveals mixtures with a high syrup content. The air flow does not pass through the entire thickness of the raw material, due to which the heating becomes softer.
A collection of 6 juicy shades with the possibility of customization – on the bowls there is a recess for a silicone bracelet with company branding.