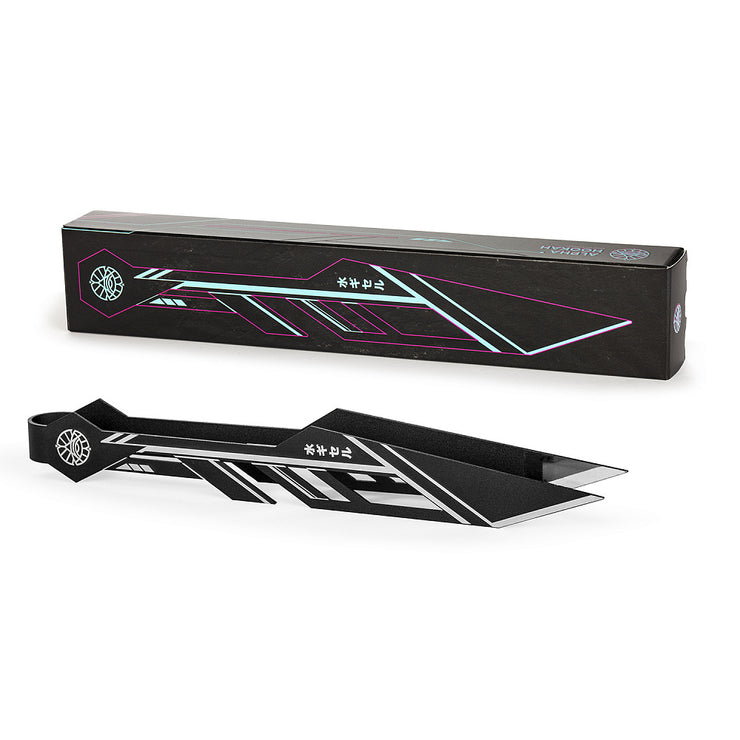 Alpha Hookah ​​Tongs
Simple, stylish, comfortable.
Black color and artist-style engraving.
That's all you need to know ...
Features:
- Material: stainless steel
- Length: 23.7 cm
Set:
- Tongs
- Box
- Velvet carrying pouch (Cyber tongs only)
These tongs Go!
These tongs go hard! Must have! Best tongs! They go! They about it!