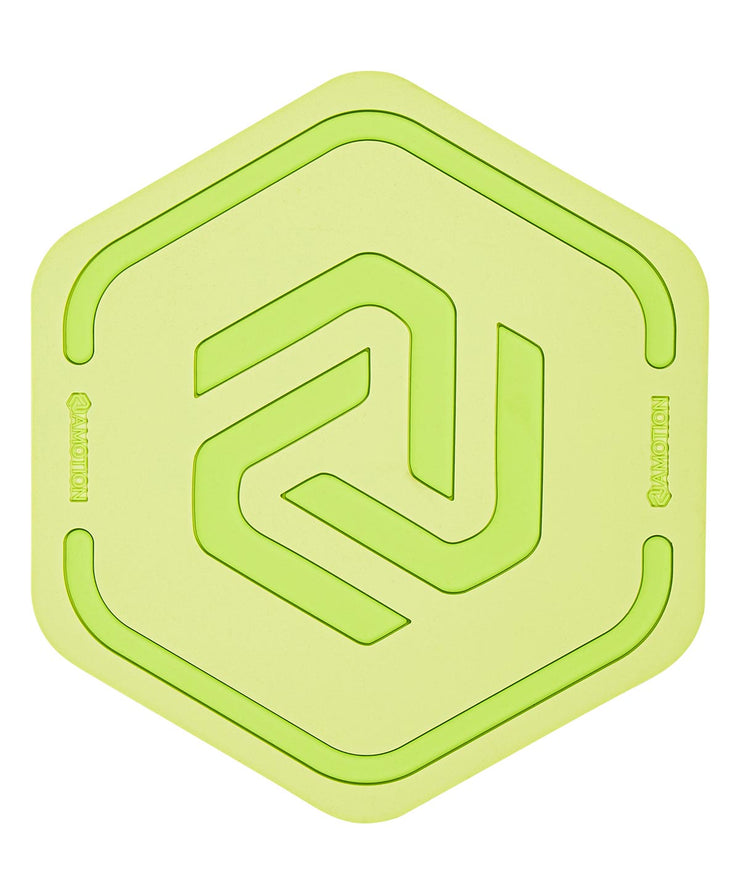 The advantages of the Amotion FUTR Coaster:
Easy to clean: The Coaster is made of a washable PVC-silicone mixture, making it easy to clean with household cleaning products.
 
Lots of space: The Amotion Roam Coaster provides enough space for your Roam and is a real eye-catcher!
 
Odor-resistant: The Roam Coaster takes up little odor and does not have to be stored separately.
 
High-quality design: The color matching to the Roam as well as the high-quality surface make your setup complete.
 
Anti-slip coating:

 

Precision when you need it - the anti-slip coating ensures that your Coaster stays in place.