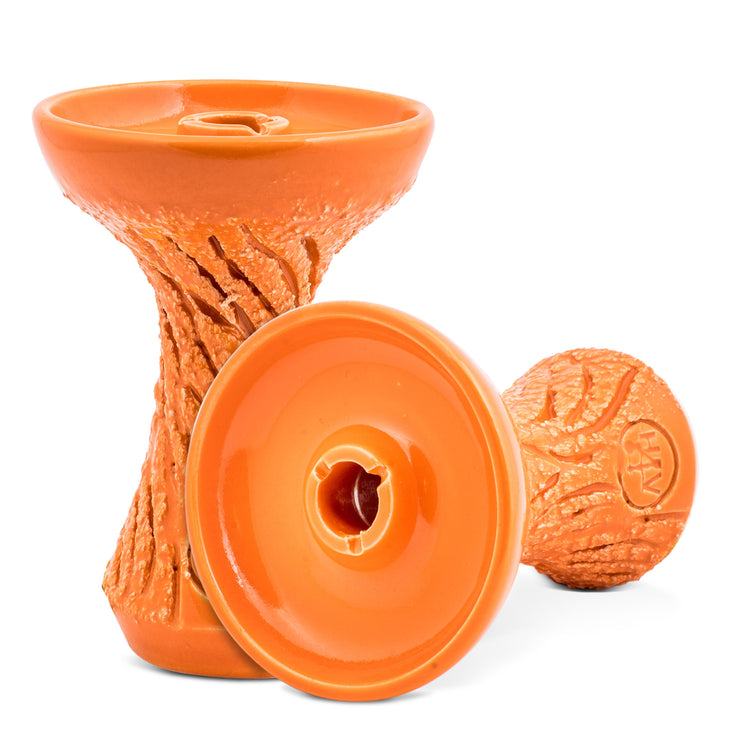 "ALAMUT Havlit (S) - Hookah Bowl Phunnel"
• Material: 100% fireclay made in Germany
• Processing: 100% handcraft Made in Turkey
• Execution:
• High quality and an attractive design make this tobacco head so popular
• Optimal draft
• The fireclay material ensures perfect heat distribution
• Height: approx. 10.7 cm; Depot diameter: approx. 6.8 cm; Depot: approx. 1.2 cm
Note: This product is handcrafted. The head delivered may therefore have minimal deviations from the information and the picture.