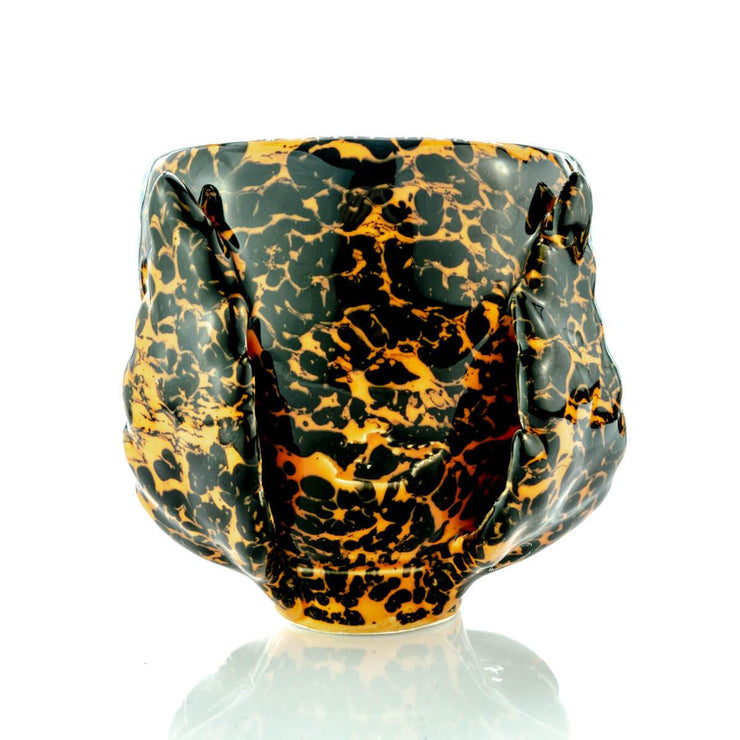 Item details:
Material: Italian white clay;
Bowl height: 9.5 cm;
Diameter: 8.5 cm;
Capacity: 12-20gr.
It doesn't need a number to be special became each piece is unique and unreplicable.
Features:
♛ Gradual heating and balanced temperature which allows to enjoy your Hookah session for a longer time, never exceeding 100°C (212° F) thanks to the Italian white clay quality used;
♛ Suitable for all the most common heat control devices on the market and with aluminum foil;
♛ Handmade detailed decorations;
♛ No ash leaks;
♛ Easy to clean with hot water and soap;
♛ Sharing is caring: enjoy your Hookah experience like you were smoking an Italian masterpiece.