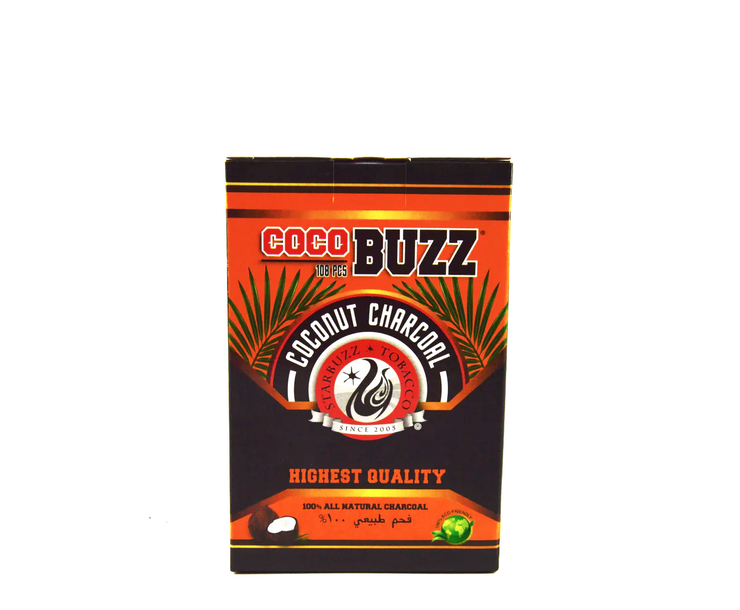 Coco Buzz 1.0 was perfected for 3 things: even heat distribution, consistency between cuts, and long lasting. It is 100% eco-friendly, and last up to 1.5 hours. It has no odor when fully lit and boasts 0% chemical additives. It also has one of the lowest ashing content in the market.
Comes in one box size: 108 pieces cubed.
Related Products
You can stop autoplay, increase/decrease aniamtion speed and number of grid to show and products from store admin.