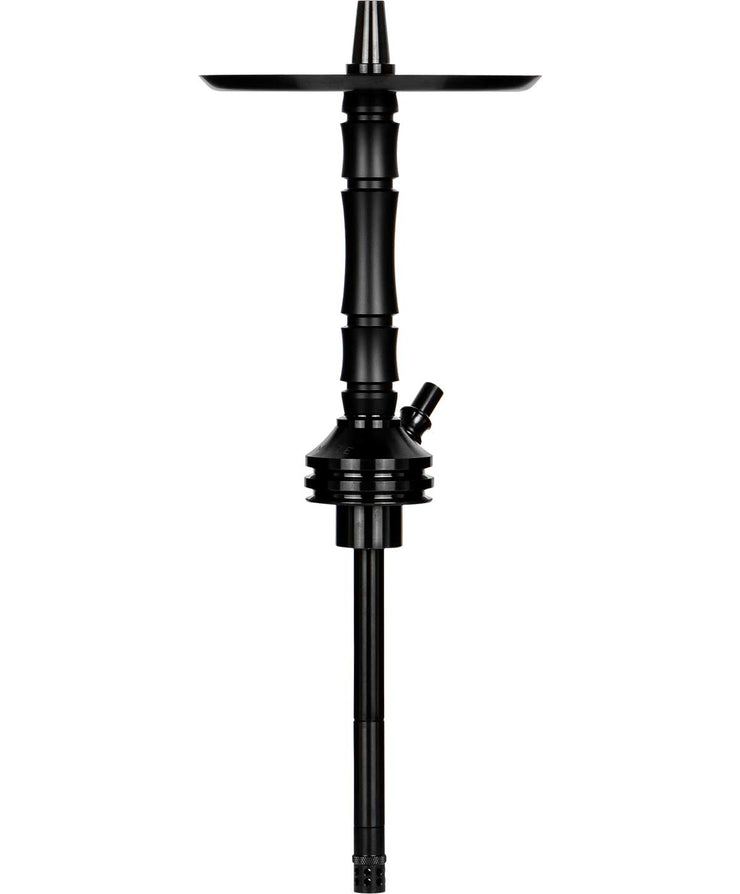 Note: The Moze Varity Lounge come with the base adapter included in the box, which allows you to use any base that will fit the hookah. 
Moze Varity – Diverse, individual, unique. Discover a world without compromise.
The wait is over. After a long development period, we are very happy to introduce you to our latest model: The Moze Varity
At Moze, we know what it means to combine pleasant smoking behavior with uncompromising customizability. Our latest model allows you to choose between one of 96 different options and to expand and individualize your hookah as you wish.
Discover a world without compromise and adapt your hookah to your needs. Whether small or large, screw or plug-in bowl, short or longsleeve and much more - with the Moze Varity the world is open to you.
Make the Varity YOUR Varity.