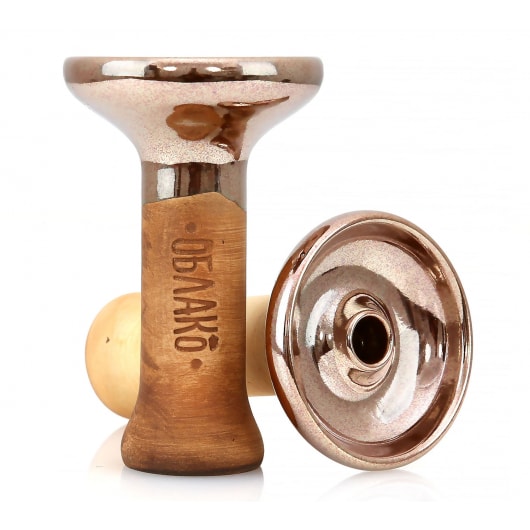 OBLAKO PHUNNEL L bowl size, made in Russia from white ceramics and available in several colors. The phunnel hole is crater-shaped to prevent molasses from falling into the hole.
The material that this bowl is made from increases the intensity of the taste.
Note: As they are made by hand, OBLAKO bowls can slightly differ in shape and colors from the photos.



Height: about 4,7"