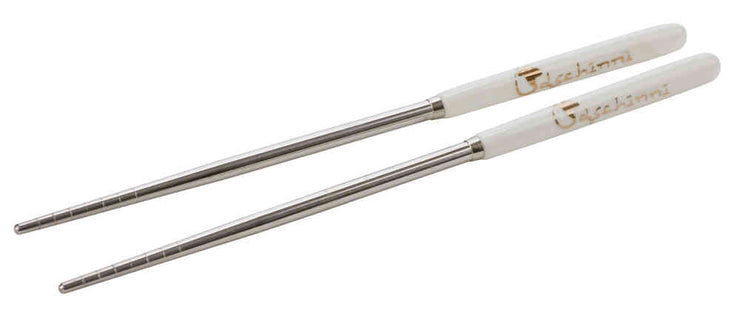 Dschinni brings you the Dschinni stirring sticks. These sticks are great for stirring your tobacco in your container of using it to fluff up you blonde leaf after placing it in the bowl. This helps you in packing your bowls while keeping your hands clean.
Price is $3.99 EACH!!!!        "NOT FOR THE PAIR"
Related Products
You can stop autoplay, increase/decrease aniamtion speed and number of grid to show and products from store admin.