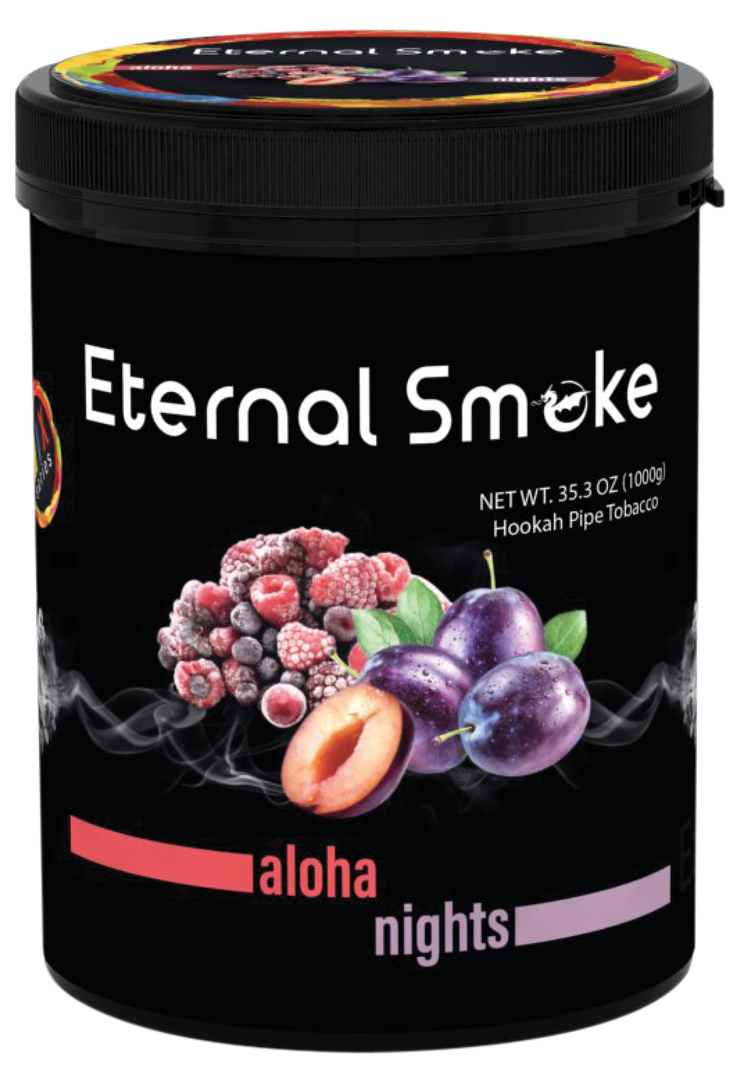 Reigning from Orlando Fl, Eternal Smoke offers a fresh, finely chopped hookah tobacco, giving you a long lasting session, with massive clouds and unique, authentic flavors! Experience a hookah session like no other and Stay Legendary!  
1 of my go to shisha flavors
Eternal Smoke makes some pretty good shisha flavors, but the milkin cookies and dark bean are my 2 absolute favorites to keep on hand! And 5 star hookah is 1 of the few places that have it in the 1000g containers!