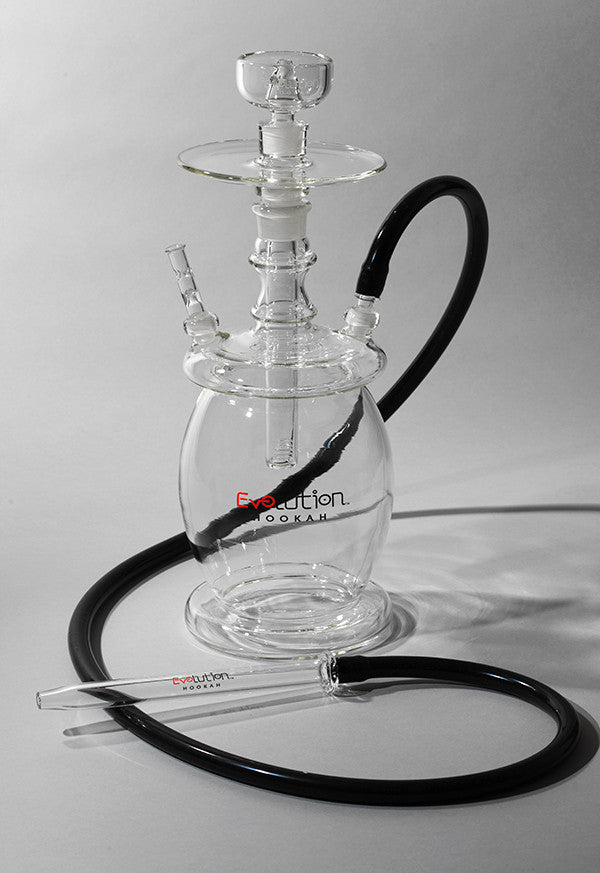 The Evolution Anasas, is a pineapple shaped design that stands approximately 17.5" tall with a base that is 5.5" in diameter. Ananas design comes with the Evolution 7mm bowl, removable downstem, charcoal tray, stopper and a taste free fire resistance hose that has a glass handle and glass connector to the hookah.
Includes:
Taste Free Fire Resistance Hose
Glass Mouth Tip
Glass Stopper
Glass Charcoal Tray
Glass Bowl
Glass Downstem (may be removable or built in)
Related Products
You can stop autoplay, increase/decrease aniamtion speed and number of grid to show and products from store admin.