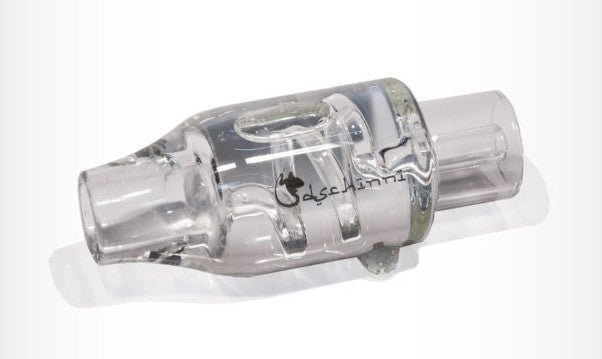 The Freezer plugin is used with the supplied plug-in on the Jinni Arabica series Nps and identical Hookah .
The adapter is plugged into the base and cools the smoke right at the base.
Through the plugin taste is mild and pleasant to smoke , and it is also a great eye catcher for all tuning fans .