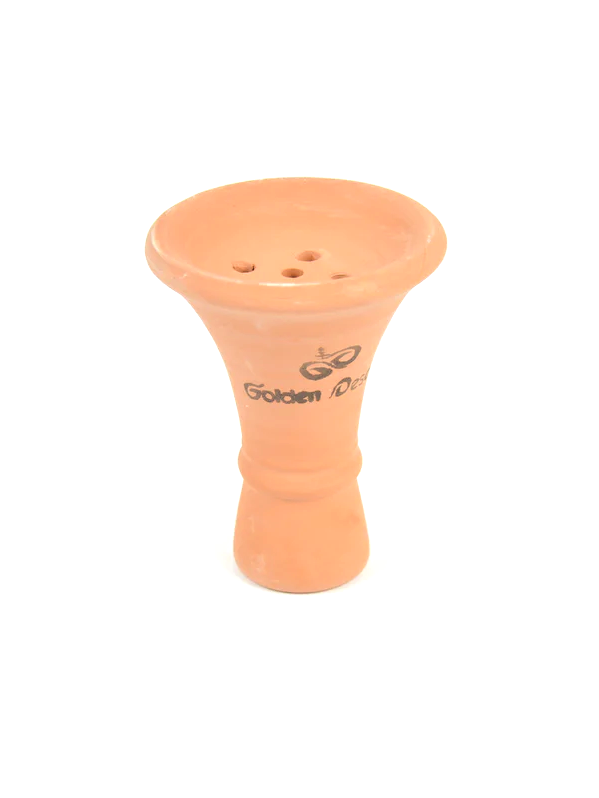 The Golden Desert Clay Bowl is an unglazed, classic, female bowl made out durable clay. It's size and depth is perfect for a smoking session.
This particular bowl holds about 20g of flavor.
Related Products
You can stop autoplay, increase/decrease aniamtion speed and number of grid to show and products from store admin.