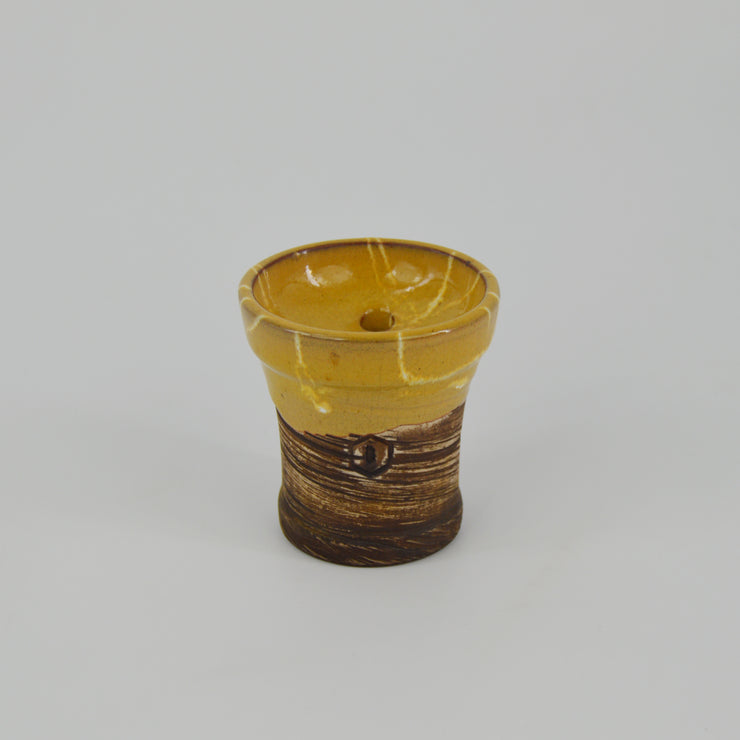 Kolos Mita Hookah Bowl
 This bowl in a classical form is made of high-quality clay with the use of milk firing technology. Due to its thick walls, it warms up very gently and preserves the temperature well.
 NOTE: ALL BOWLS ARE HAND GLAZED. GLAZE PATTERNS MAY VERY
• Shape: Turkish
• For all types
tobacco
• Capacity: about 8-12gm
• Coating: glaze
• Comes in individual
box.