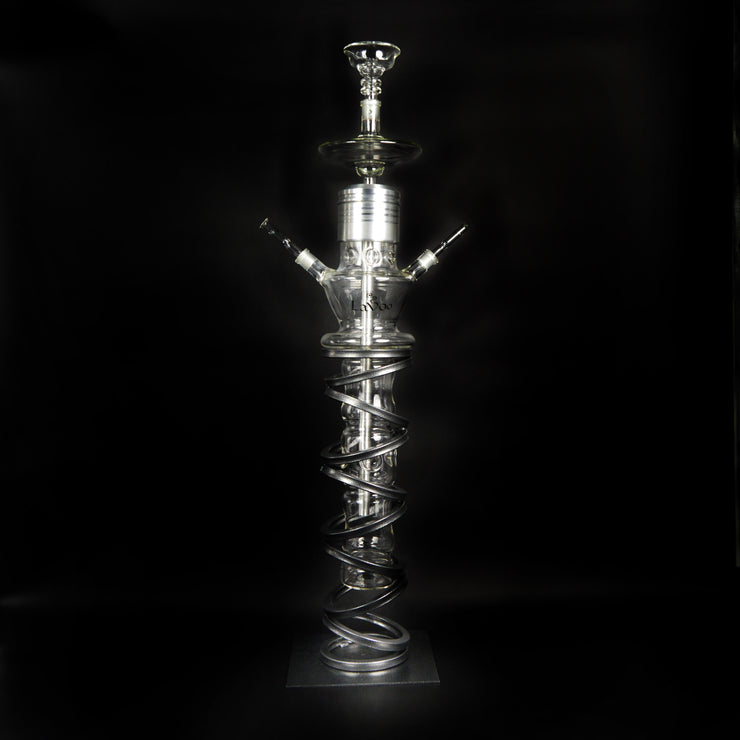 The H stands for Hybrid. The Lavoo Hybrid series are built with the same quality glass you expect from Lavoo with the addition of an aluminum hub that fits onto the glass like a traditional hookah. This allows for easy cleaning and the ability to add fruit or ice to the vase.
Wide opening for ice and fruit
Lavoo Glass Cyclone tray
Compatible with other Lavoo Hybrid vases
Bowl
Bowl Adapter 
Hose 
Related Products
You can stop autoplay, increase/decrease aniamtion speed and number of grid to show and products from store admin.