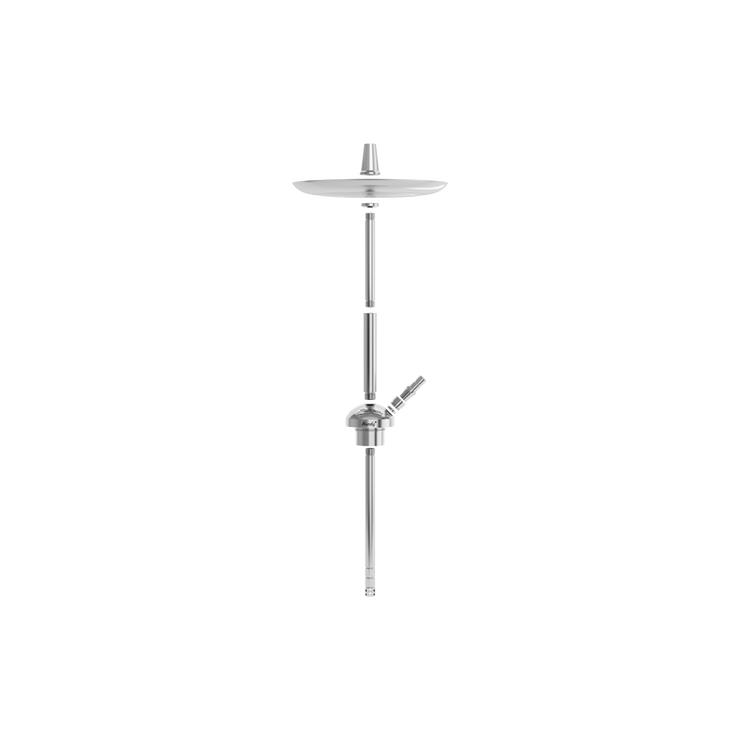 The Ready S is the affordable hookah from Mattpear 
The optimized design not only provides unique hookah traction and ease of use, but also makes this model the most affordable in the MattPear line.
Like all MattPear models, the Ready S is a premium, reliable, durable hookah.
Shaft – It can be disassembled into two parts for easy storage and transportation.
Heart – Made of stainless steel. Includes built-in purge valve and MattPear Port magnetic connector.
Downstem – 2 lines on the stem will help you determine the water level in the base.
Diffuser – Built in diffuser – Gives the smoking process softness by crushing air fractions.
Try to pair it with these beautiful Golden Desert Bases !! <<<---- click here !