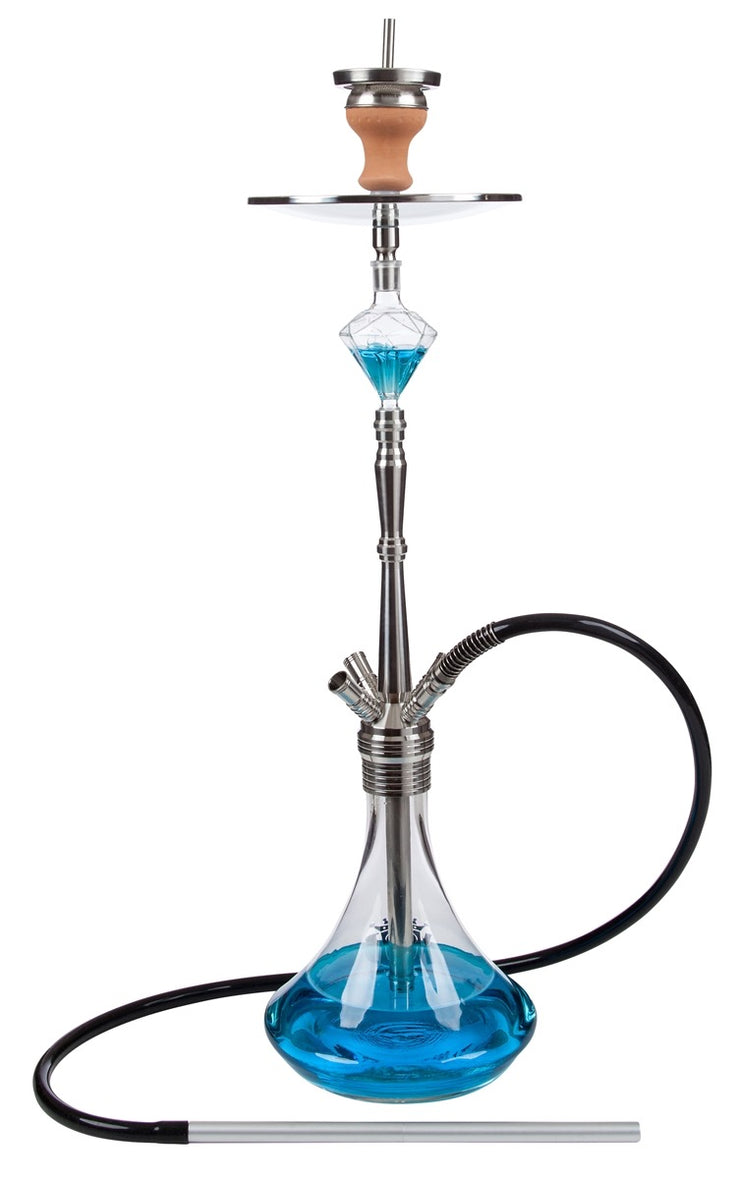 This 4 port beast from Cloud Kings Mob edition, is the latest and greatest featuring a wide stem to provide a smooth experience, this hookah comes with a Mol catcher to hold onto any juices that fall through your bowl. Wanna make it stand out a little bit more than it already does? Add the Mob Diamond Edition Bowl to bring your hookah over the top.
Hose
Purge to hose converter (4)
Tongs
Mol Catcher
Yes
I'm in love with my hookah and so are my friends. I was missing an item but they agreed to send it to me. Very excited !!