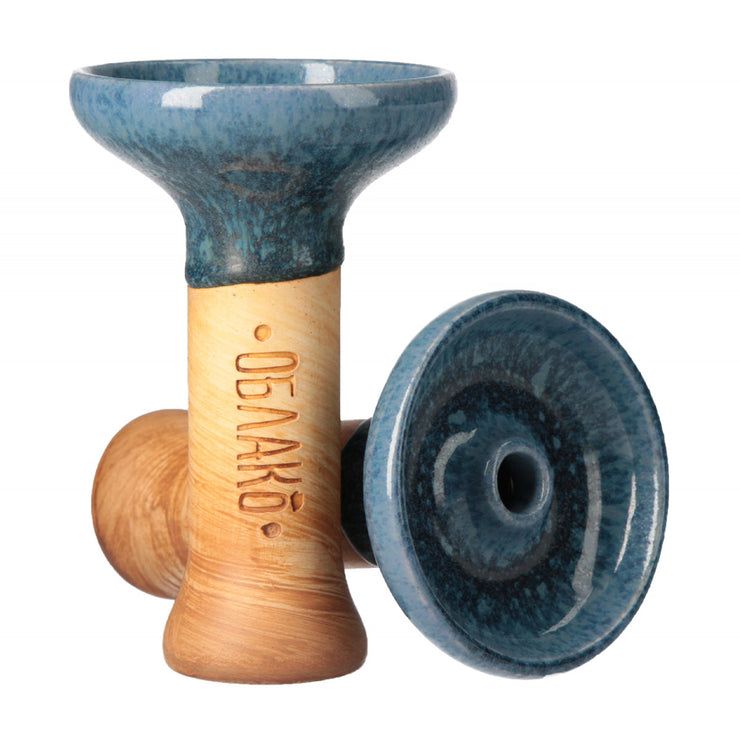 New to 5star hookah, the Oblako bowl. All the way from Russia this bowl is a bit larger than the funnel S Oblako, for a longer session. This bowl has one hole in form of a crater, for that classic funnel style. 
Distinctive features of this model:
increase the intense of taste and makes it stronger, rather than bowls with milky burned coating
medium size for about 45 min of smoking
glaze protect from tobacco syrup soaking
fits about 15-20 grams of tobacco ( depending on tobacco & pack) 
Good
I like this bowl!! The medium size is perfect for a session of almost 2 hours!!! The lotus fits perfect.