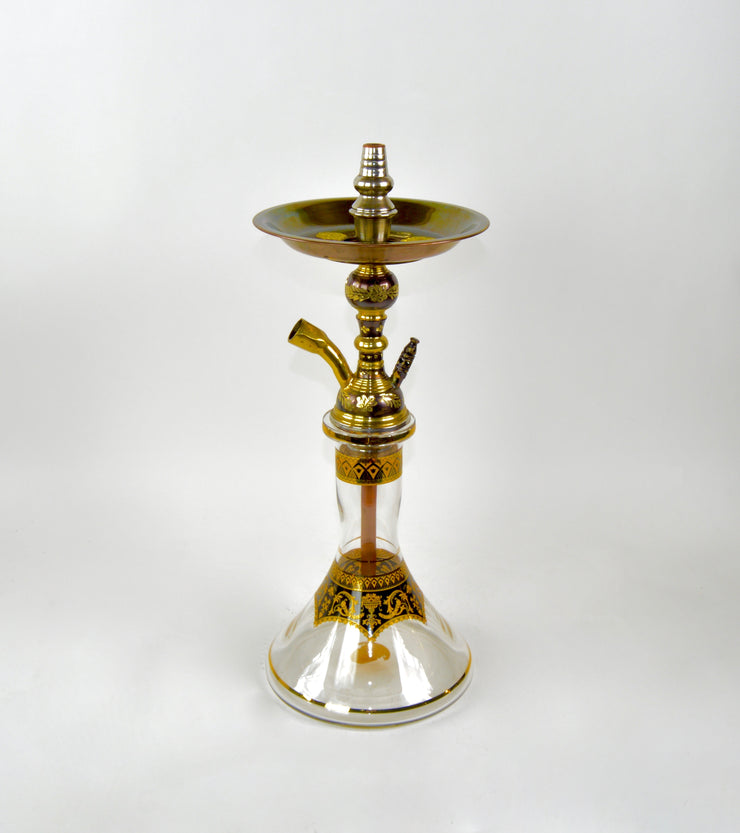 The Omar Mini Globe setup! Egyptian made hookah standing about 22" these bad boys hit great and offer another alternative to Khalil Mamoon, this oxide stem will look good on any tabletop wether you're into traditional setups or just like heavy hitting small hookahs, then Omar is the way to go.
Note: BASE COLOR MAY VARY
Related Products
You can stop autoplay, increase/decrease aniamtion speed and number of grid to show and products from store admin.