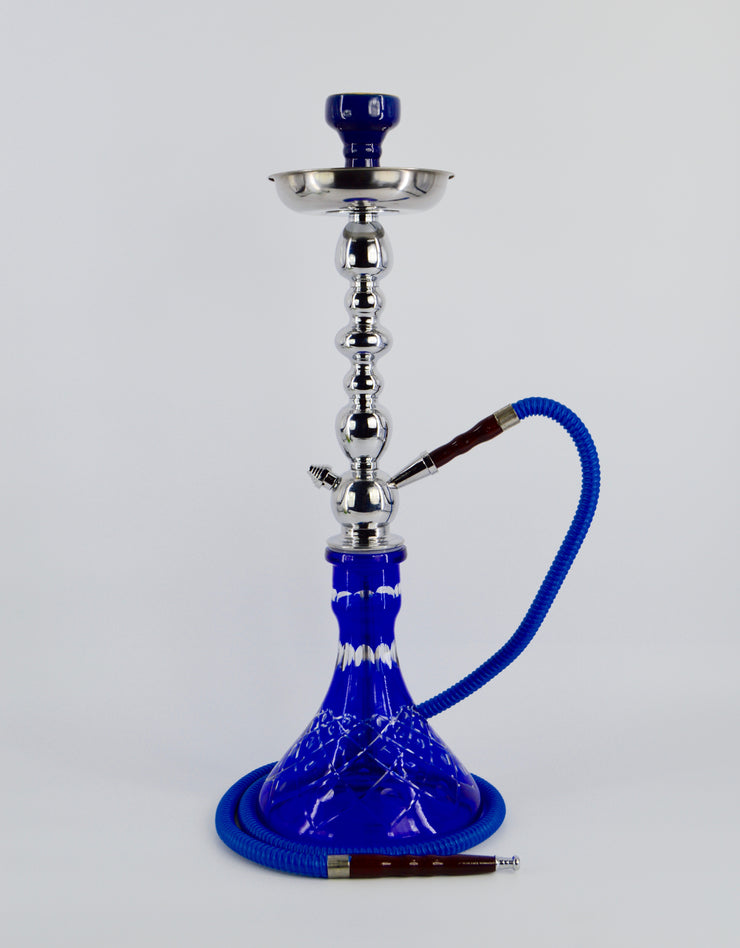 If you want quality hookah for a low price then Premium hookahs are for you. Premium hookahs are made to be an affordable hookah without losing any quality. 
Hookah stands at about 24 inches 
INCLUDES: BASE, STEM, TRAY, HOSE, TONGS, BOWL, AND ALL GROMMETS
BASE MAY VARY 
Related Products
You can stop autoplay, increase/decrease aniamtion speed and number of grid to show and products from store admin.