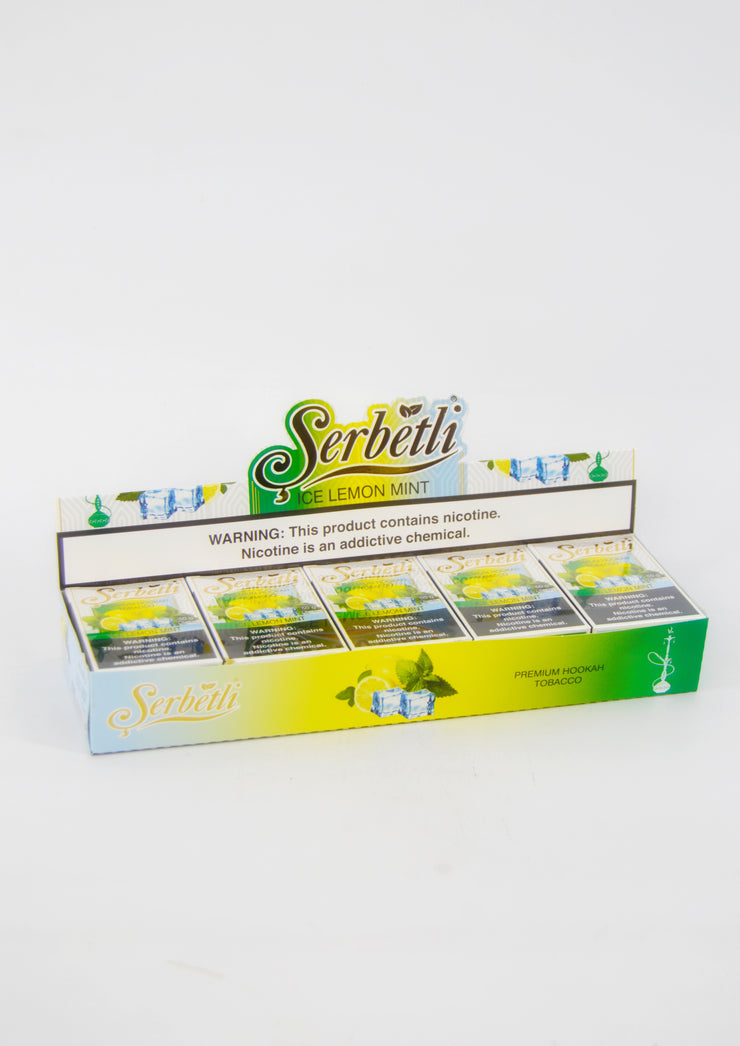 Serbetli premium hookah tobacco is now being offered in WHOLE sleeves! 500g of your favorite Serbetli flavors are here in one sleeve. Share with people or keep it all to yourself. Enjoy your Serbetli!
WARNING: PRODUCT CONTAINS NICOTINE 
Best tobacco in town
I tried Serbetli in Dubai while on vacation was so lucky to find it here told all my friends and family about it now we all enjoy our hookahs using Serbetli tobacco
Great !
No issues at all, Alex helped, if any problems , mention ALEX , he will fix everything… 5 star