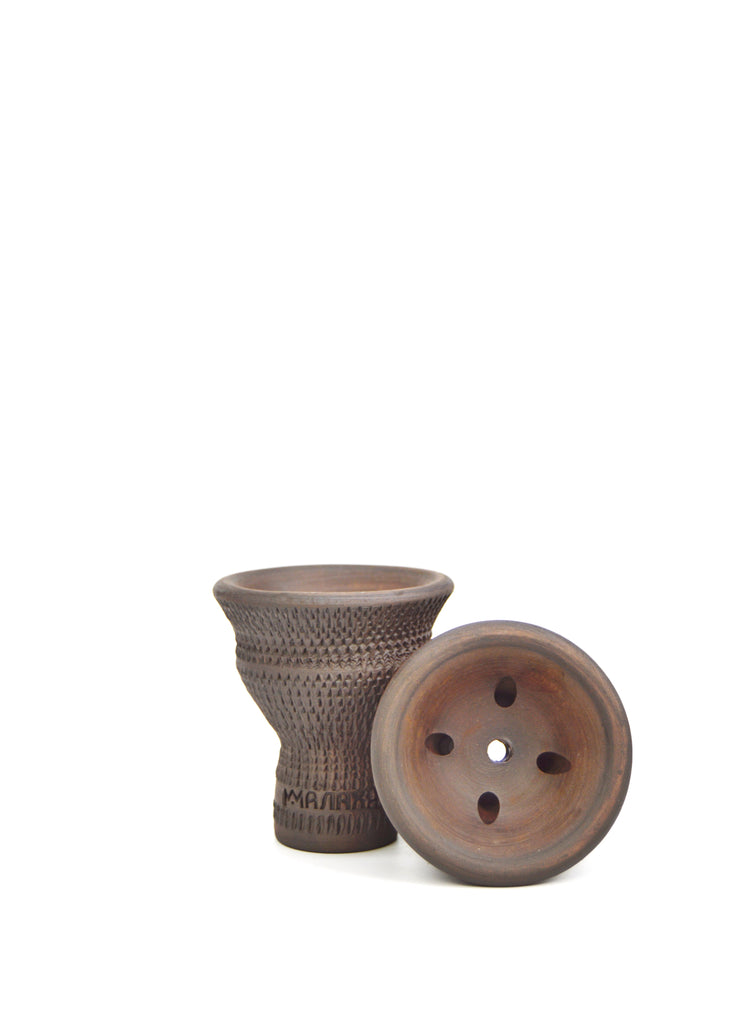 Smokelab Manaxht Bowl
The Smokelab Manaxht Bowl is made from natural clay using milk firing technology. The shape of the bowl is perfect whether it's your first time packing a bowl or if you're an experienced packer. The smoke is amazing when done right with a fluff pack in the Smokelab Manaxht bowl.
Related Products
You can stop autoplay, increase/decrease aniamtion speed and number of grid to show and products from store admin.