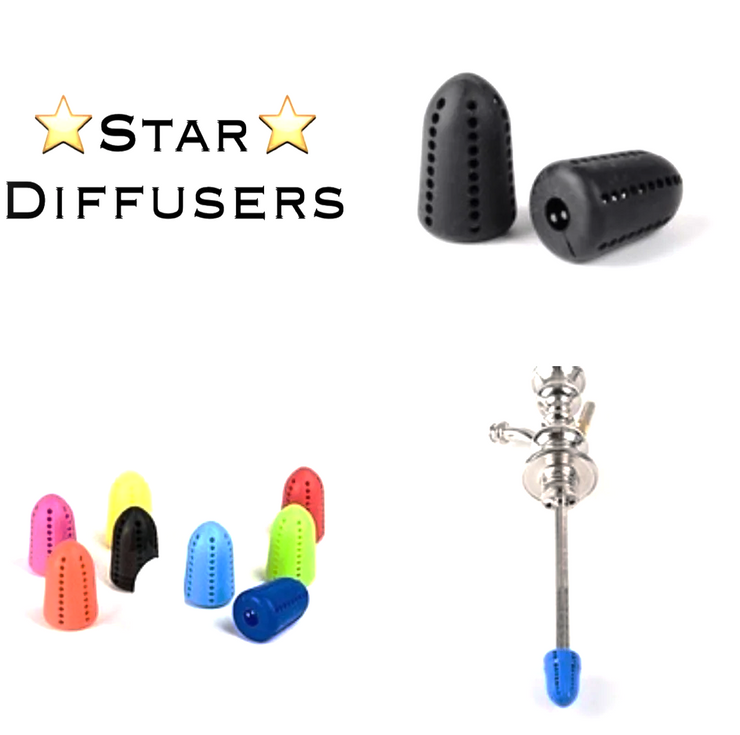 The Star Diffuser has 3 interchangeable silicone pieces that allow it to fit on almost any hookah. 
Nearly perfect buying process
I had many orders over the years from this site and normally everything is fine. Only two things I don't like is the shipping time and the cost of shipping unfortunately to ship to my area of NY it cost almost as much was the flavor I'm buying and it's that hard pill to swallow paying that much it's the only thing that makes me stay local at times as much as I want to try so many different products the site carries only makes sense if I'm placing a big order.