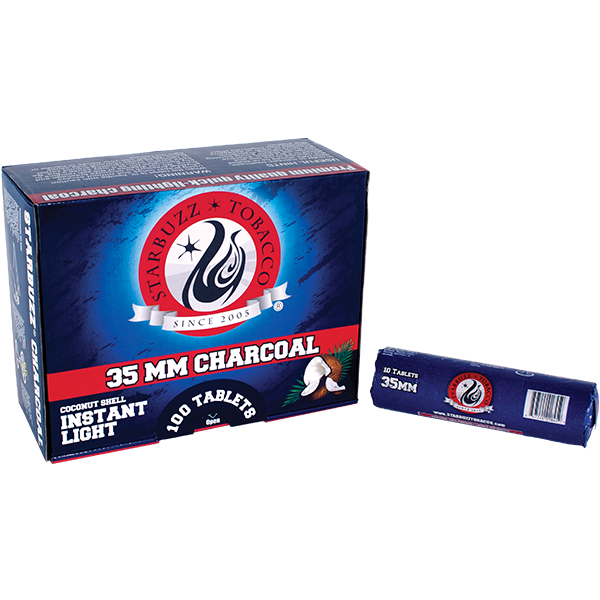 Starbuzz ALL natural coconut quicklight charcoal. 
 
Lit
Got everything I ordered. The game mystery deal was the best ever. Came in clutch, very nostalgic. Even got an extra shisha thrown in. Not my preference, but it's free so I'll try it.
Related Products
You can stop autoplay, increase/decrease aniamtion speed and number of grid to show and products from store admin.