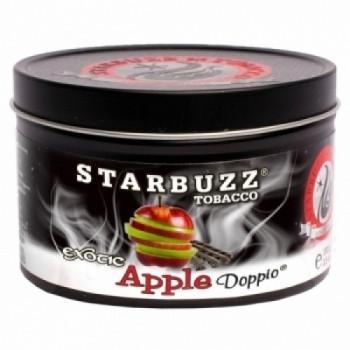 Bold is a new line from Starbuzz. These sultry and exotic flavors have more of a full-bodied, robust taste and produces epic smoke clouds with long-lasting flavor, tried bold and it's not your speed? give Starbuzz Exotic line a shot.
Alls ways get my supplies here.
Don't know how they do it but always have my favorite shiahas in stock.