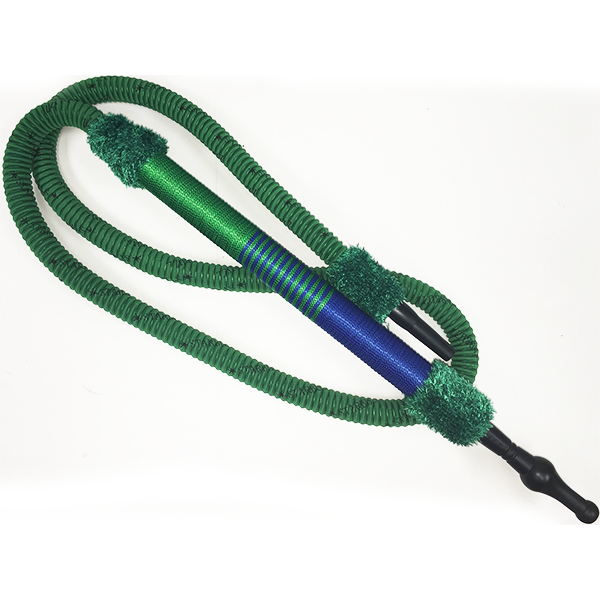 Introducing a washable hose with a thick handle, wide gauge, and high quality threading to make for an exceptional hose with an even more exceptional flow!
Measurements
21.5in Handle, 81in in Length
Great hose
Those hose is fantastic. I have been buying them for a long time. Great for gamers, they can sit in your lap and you can smoke while gaming. Also the open draw is nice. And being able to rinse them out is nice.