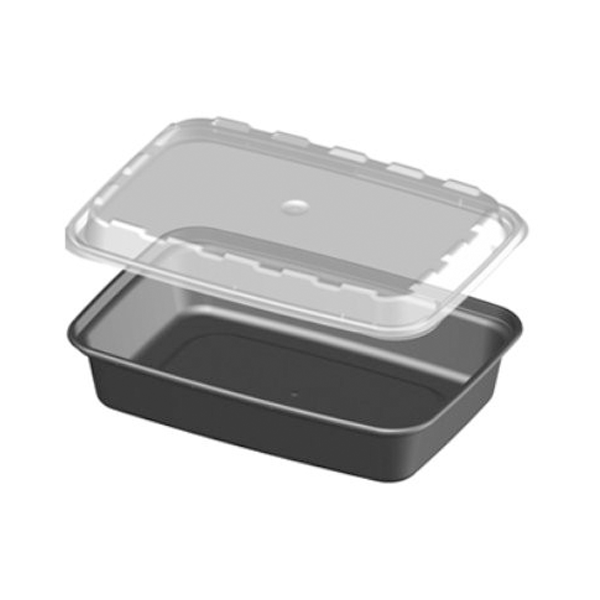 Recommended to store your tangiers in, these containers make storing a breeze.
It was perfect. Exactly what i needed
Great containers for a good price.
Fantastic storage for your Tangiers. They have a badass locker as well. It's not S big S iytlooks in pics.. the contaohavd a round edge that's makes it easy to mix your Tangiers..