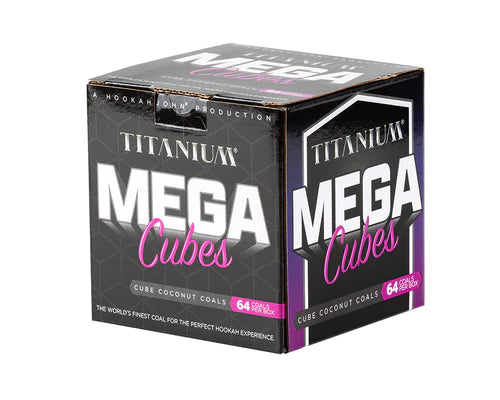 Introducing the Titanium Coconut Cubed Charcoal, collaboration between HookahJohn & CocoBrico. 
Uses 100% pressed coconut shell, contrary to other brands claims. Most brands will use fillers such as wood and sawdust to cut costs, which causes lack of performance and odors.
Related Products
You can stop autoplay, increase/decrease aniamtion speed and number of grid to show and products from store admin.