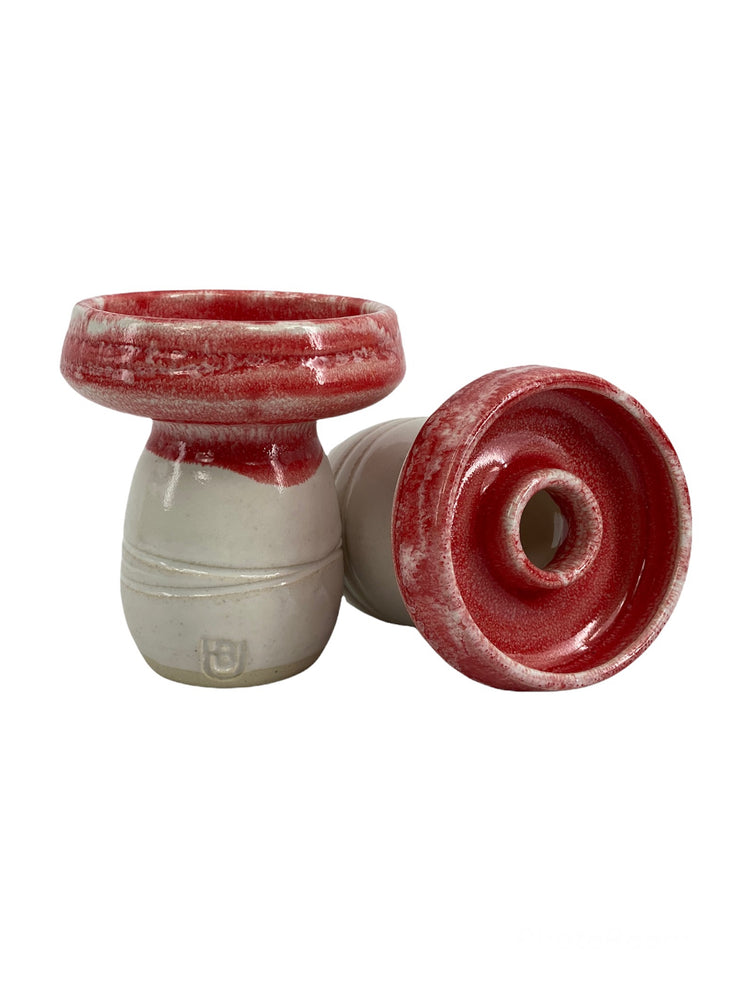 The Urb Pilz was created for quick smoke session, the Pilz however has great heat resistance that allows the bowl to go on. 
UrbBowls Pilz Hookah Bowls
Height = 3 3/8 inch
Weight Empty = 255.50 gr
Weight Dark = 286.50 gr
Weight Blonde = 272.50 gr
Style = Funnel
Charcoals = Preferred Flats, Cubes, Natural, and Mini's.
HMD Compatible = Yes
Provost Compatible = Yes
Heat Retention = High
Suggested Tobacco = Blonde & Dark
Urb bowl
What an awesome bowl and work perfectly with AOT Provost. I have a HJ bowl and alphca mini one is big the other one is small. The urb is my middle bowl. The only thing is that the foil is kinda hard to stay tight because of the angle it haves on top. But idk if this bowl was designed to have foil or not. Also i get a good even distribution in the shisha.