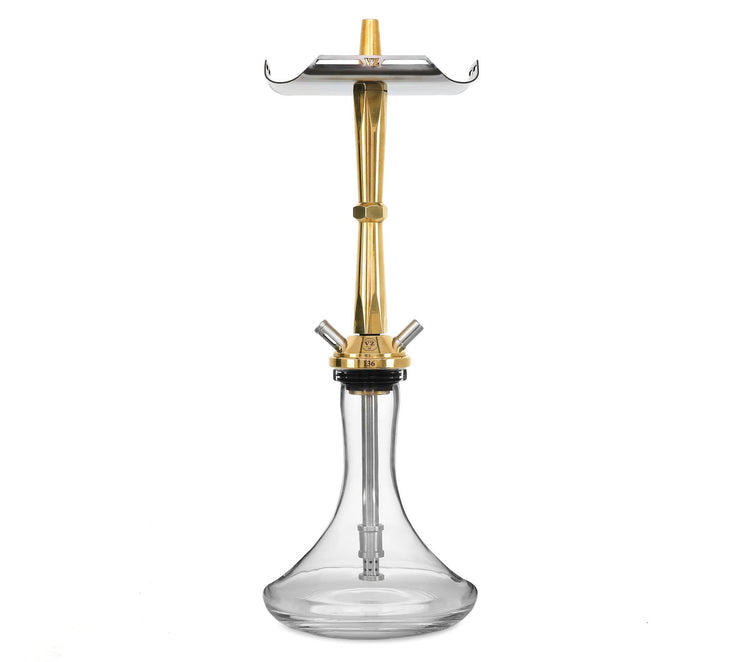 The VZ Brass hookah is brilliant. The old school style with a modern twist that VZ approaches any hookah design with is phenomenal. The Brass VZ is fantastic, the way the purge is to the way the draw is. You cannot go wrong with these VZ.
• Height: 21.25 inches
• Material: Stainless steel

Comes with:
• Tray
• Silicone hose with connector
• Mouthpiece
• Grommets
• Removable diffuser
• Base may vary 

Related Products
You can stop autoplay, increase/decrease aniamtion speed and number of grid to show and products from store admin.